Human Resources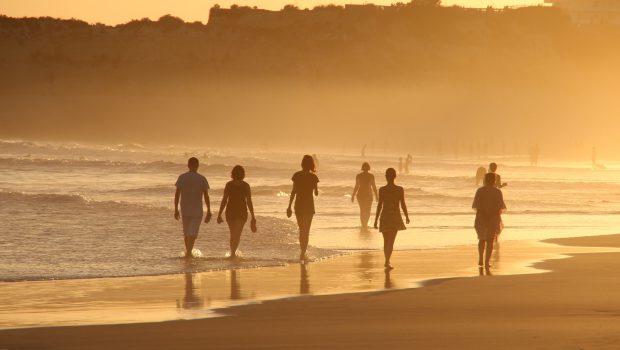 Published on April 30th, 2019 | by University Communications
0
A Wealth of Wellness—May 2019
The Benefits Department presents A Wealth of Wellness for the month of May.
Featured webinar: "Unplug to Recharge" held from 3 – 4 p.m. on Tuesday, May 14 – Click here to view webinar
Monthly awareness: Mental Health Awareness Month – Click here to learn more
Featured "e-health" video: ""Understanding and managing your anger" – Click here to view
In addition, you may find this short video from Resources for Living member site beneficial:
Suicide: Having the Conversation
---
Don't forget, you have endless resources for behavioral, mental, physical, and daily living health through the Employee Assistance Program (EAP). This is a free benefit provided to you by Saint Leo University through Aetna's Resources for Living.
Everyday support for everyday life
The purpose of our Employee Assistance Program (EAP) is to take care of employees going through difficult times and help them to deal with these situations.
EAP representatives are here for you 24/7 to support you. This is confidential assistance and you and your household members up to age 26 can call for free.
For access to services, simply call (877) 398-5816 and select Option 1 for EAP.
What they do for you
Numerous participants call for help with:
Stress and anxiety
Emotional wellbeing
Legal and financial issues
Depression
Self-improvement
Family conflict
Alcohol and drug abuse
Grief and loss
---
Employee discounts at TicketsatWork
Did you know Saint Leo provides exclusive nationwide discounts and access to sporting events, movie tickets, theme parks, and even hotels?
Check out the prices for hotels and rental cars for your upcoming summer vacation. There are great deals for any city in the United States and international destinations. Don't miss the Mother's Day Deals! Visit the intranet for more information to enroll and get your TicketsatWork.
---
Financial Wellness – Planning for Financial Security
If you missed the latest workshop presented by VALIC about Social Security and your retirement, watch the video and get the workbook.
What's Rally?
Rally is a well-being program that rewards its members for doing better health practices at work and at home. When you access the website or mobile app you learn simple ways to take care of yourself. The Rally experience empowers you to choose the right benefits, find nearby care (as simple as shopping online), simple ways to stay healthy and reap rewards while doing it.
Join our Rally on-site events during May:
· May 9 SurgeryPlus Presentation
· May 21 Blood Drive
· Ongoing: Run with The President
---
Resources for Living Mobile App
You may also download the Resources For Living Mobile App and get help to manage issues that might affect your mental and physical health. Click here to get the App preview.
For access to services, call (877) 398-5816 and select Option 1 for EAP. Online: www.resourcesforliving.com
Username: ICUBA
Password: 8773985816
For more information, contact wellness.benefits@saintleo.edu