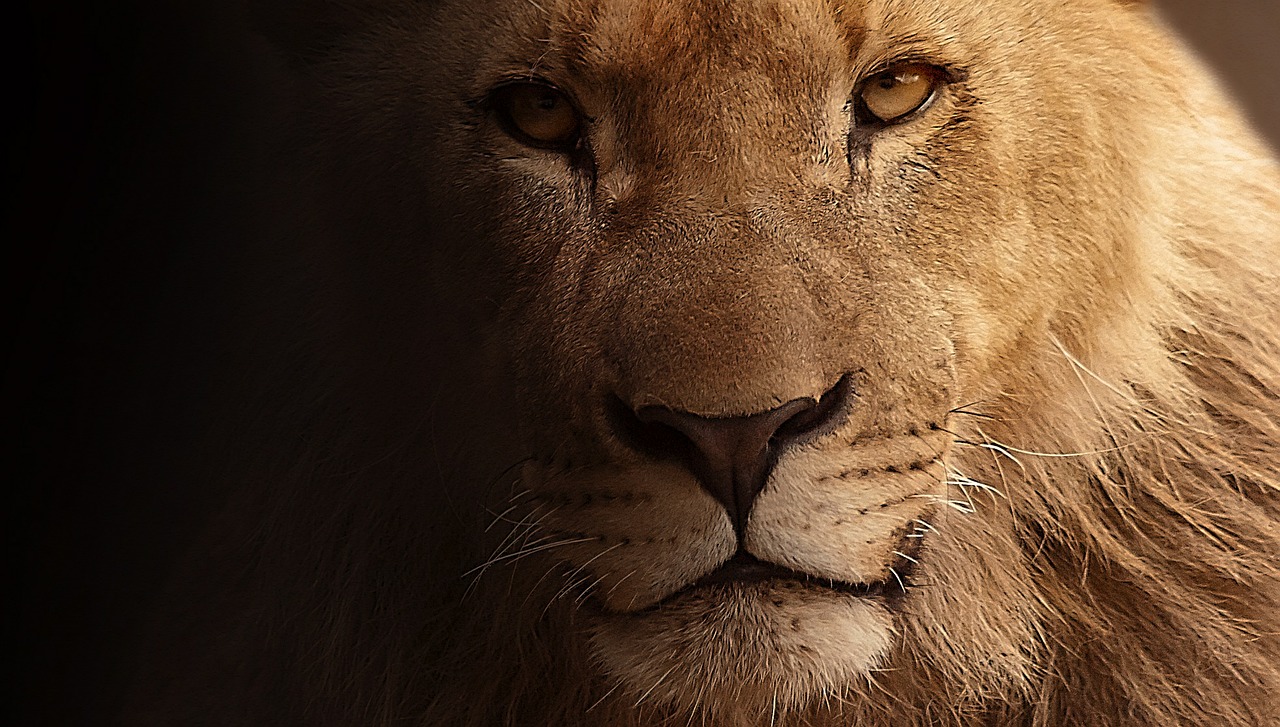 About
The Community website is maintained by the Office of University Communications for employees at all locations of Saint Leo University. The purpose of the site is to provide information about events and news that employees need to know about. Types of items include:
department and operational notices that affect all or many employees;
new programs;
upcoming events; and
new employees and status change announcements.
The Week @ Saint Leo is an email transmitted each week that will link to full stories and other items on the Community website.
Have an item to submit to the Community site? Use our submission form. Highlights from the Community site will appear in our weekly email. Visit this site to stay up-to-date on everything happening at Saint Leo.
Search