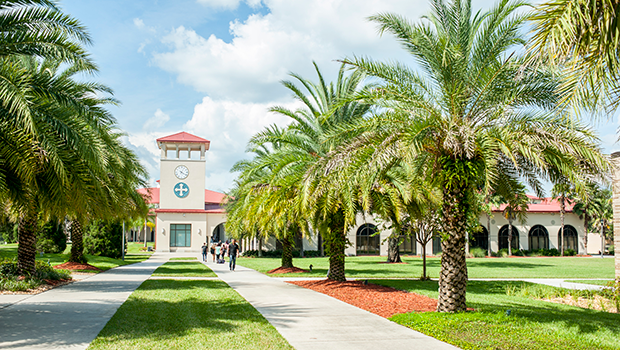 EEO Statement
Saint Leo University Non-Discrimination EEO Statement
Saint Leo University has a strong commitment to principles of equal employment opportunity and equal access to education. Saint Leo University does not discriminate on the basis of age, color, disability, ethnic origin, genetic information, sex, gender, nationality, race, religion, or veteran status, or any other category protected by federal, state, or local law in its educational programs, admissions policies, financial aid, employment, or other school administered programs.
The policy is enforced by Saint Leo University and by applicable laws such as Title IX of the Education Amendments of 1972, Title VI and Title IX of the Civil Rights Act of 1964, Section 504 of the Rehabilitation Act of 1973, Americans with Disabilities Act, Age Discrimination Act of 1975, and Florida Civil Rights Act of 1992.
The Title IX coordinator, Stephanie Lewis Wise may be contacted at titleixcoordinator@saintleo.edu.