Events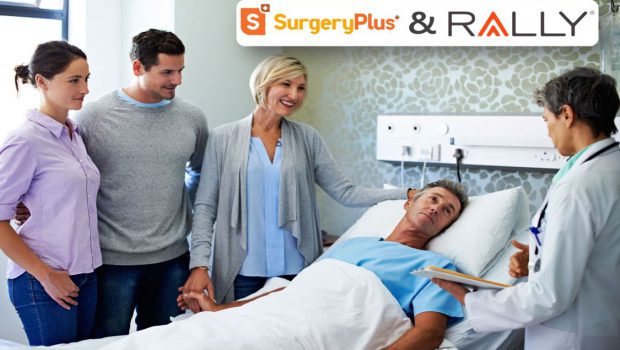 Published on April 24th, 2019 | by University Communications
0
Faculty, staff invited to ICUBA SurgeryPlus presentation May 9
For ICUBA medical plan participants, if you missed the webinar series or have more questions about this great benefit, join us to learn more and ask the SurgeryPlus representative questions about our new supplemental benefit at a live presentation on Thursday, May 9. There are two opportunities to participate: 10 a.m. to noon or 2 to 4 p.m. at the Student Community Center, Greenfelder-Denlinger Boardrooms. Please bring your Blue Cross and Blue Shield (BCBS) member ID card in order to receive Rally points.
In addition, SurgeryPlus also offers a member portal accessible through single sign-on. You can access the portal by going to ICUBA Benefits and scrolling down to the My Carrier Accounts section. From there, you simply click on the SurgeryPlus link (first-time registration is required).
Keep in mind, one Rally incentive per person. Attending any of the SurgeryPlus webinars held in April and the in-person meeting does not result in double Rally incentives.
For more information, contact wellness.benefits@saintleo.edu.