News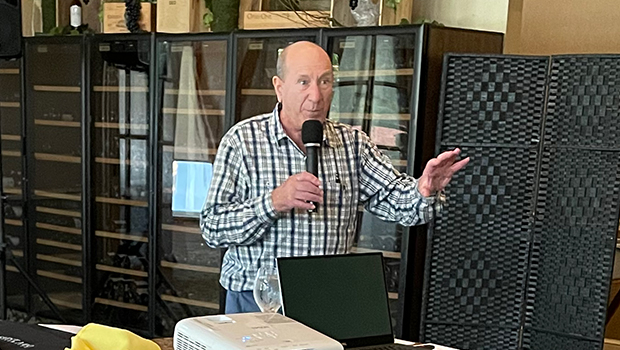 Published on May 26th, 2023 | by University Communications
0
Criminal justice faculty discuss DNA, evidence with Lake Jovita Women's Club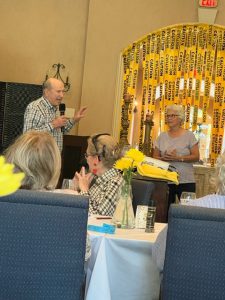 The Lake Jovita Women's Club delved into the world of criminal investigation on May 11, thanks to Saint Leo's own Dr. Charlotte Braziel, assistant professor of criminal justice/criminalistics, and Dr. Joseph Cillo, assistant professor of criminal justice. Members of the club live at Lake Jovita Golf & Country Club, which is next to University Campus.
About 60 members of the club attended the presentation on DNA and criminal evidence.
Cillo and Braziel presented on how DNA is collected and is used at a trial. They share that DNA does not prove who committed a crime and they discussed the types of evidence — direct vs. indirect/circumstantial.
The May 3 presentation was Cillo's third for the women's club. In the fall, the club will visit Saint Leo's Crime Scene House to observe students working on a mock crime scene.