News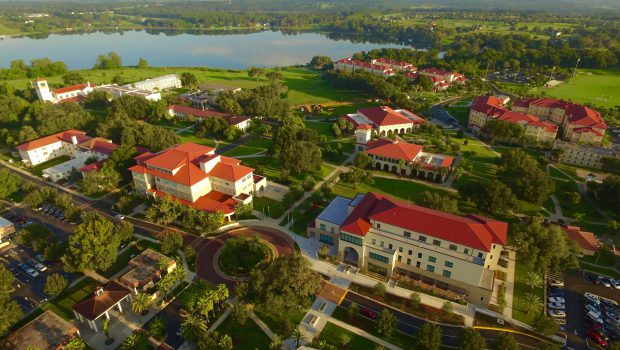 Published on March 31st, 2023 | by University Communications
0
Winners of University Senate election announced
University Senate elections for the 2023-2025 academic years concluded on Friday, March 17, and the results are now available. The University Senate would like to thank everyone who took time to vote in the elections and congratulates and welcomes the incoming members listed below.
These newly elected senators will take office in August. The next time you connect with your colleagues, please take a moment, and congratulate them.
Full-time faculty — Cheryl Berry, Valerie Kasper, Jodi Lamb, Tonya Mazur, Carol McLeish, Chris Miller, Debbie Mims, Carol Anne Moon, Cynthia Selph, and Jonathan Adam Shoemaker.
Adjunct faculty — Jennifer Harman and Stacey White.
Staff and Administration — Kate Colello, Gina DiBattista, Alaina Forehand, Alexis Gilliard-Russo, Kevin Kearns, Monika Kiss, Nicole Rodriguez-Welch, Robert Vagol, and Ariellee Villarini.
For more information, please contact Kelly Atkins, vice president of the University Senate.