News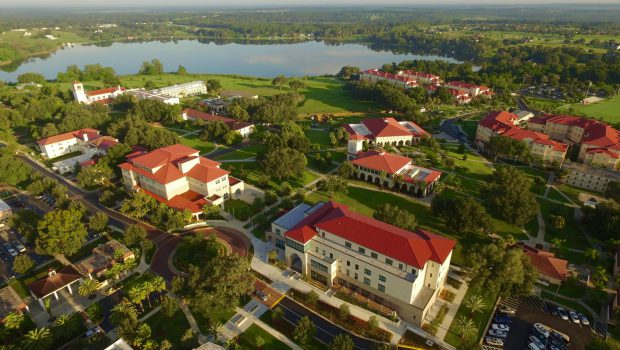 Published on March 17th, 2023 | by University Communications
0
Staff Council committee assignments announced
The Saint Leo University Staff Council is pleased to announce three additions to the Primary Committee and updated committees to include new and original members.
Congratulations to at-large member Karen Garcia McGowen, Service Committee chair Monique Liles, and Staff Development and Recognition Committee chair Cheryl Hemphill on their leadership roles on the Primary Committee.
The Saint Leo University Staff Council is an advisory body to the Office of the President and President's Staff in matters that affect university staff at all locations. Please reach out to these individuals if you have a staff-related topic for discussion.
Primary Committeee
Chair – Laura Solberg
Vice Chair – Brad Jorgensen
Recordkeeper – Jason Longo
HR Representative – Jennyfer Tuhy
At-Large Member – Karen Garcia-McGowan
Chairs from the following committees are also members of the Primary Committee.
Diversity and Inclusion Committee
Chair – Yvonne Montell
Nikki Heister
Jennifer Lewallen
Greg Lindberg
Yoceline Rincon
Donna Shea
Service Committee
Chair – Monique Liles
Kari Cremer
Kevin Floyd
Christina Hewitt
Emma Manley
Jenifer McGrew
Regina Plummer
Elijah Wharton
Staff Development and Recognition Committee
Chair – Cheryl Hemphill
Rachel Andrews
Lisa Burnham
Caitlin Hansen
Rod Kirkwood
Jessica Moreira
Staff Experience Committee
Chair – Darius Lewis
Michelle Badger
Gina DiBattista
Greg Kunzweiler
Dawn McElveen
Melinda McKendree
Lance Randall
Matthew Redman
WorldWide Committee
Chair – Chase Bishop
John Anderson
Emelio Favale
Jeffrey Hite
Mary McCoy
Deidre Phillips
For more information, contact staff.council@saintleo.edu.