News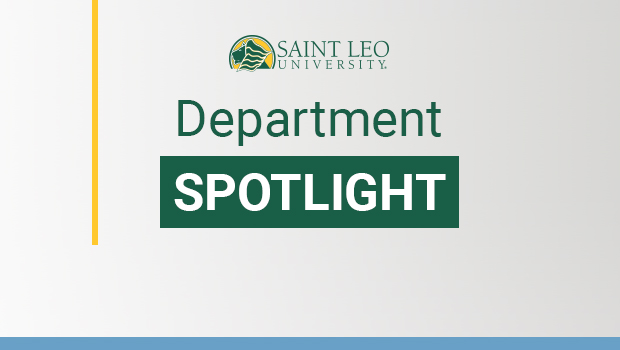 Published on March 17th, 2023 | by University Communications
0
Department Spotlight: WorldWide Student Life
To help create a stronger and more connected university community, Community news will showcase a monthly Department Spotlight. The goal of the spotlight is to help faculty and staff gain more awareness about the many different parts of the university and the work each team is doing to support our mission.
This month's Department Spotlight features WorldWide Student Life, a part of WorldWide Operations and the Strategic Enrollment Management Division.
The small, but mighty department consists of Nancy Cheek, associate director. Here, she shares some insights on her department's work.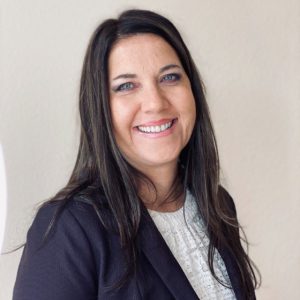 What is your department responsible for doing?
"We provide convenient and relevant extracurricular activities for online and education center students to foster a sense of belonging and strengthen their connection to the university and to build virtual community."
WorldWide Student Life helps with enrollment and retention of students by hosting virtual open houses, providing access to resources, networking, and extracurricular activities. The activities include the Online Community Service Club, Omega Nu Lambda, a national collegiate honor society exclusive to online students, and the WorldWide Student Advisory Council, which will meet with University President Ed Dadez on March 21. WorldWide Student Life also maintains communication with students via social media, emails, the Saint Leo mobile platform, The Voice, the WorldWide student newsletter, and EngageLeo.
What makes your department a great place to work?
"Being able to build virtual community at Saint Leo is very fulfilling. Our WorldWide students are unique individuals, with demanding lives and responsibilities — and great stories to tell! Helping them feel connected to the community no matter where they are located, through things like community service, wellness challenges, professional development, and networking, really makes a difference in their Saint Leo experience."
What is one thing about your department that people may not know?
"WorldWide Student Life is celebrating its 10-year anniversary in June. Saint Leo has been providing online student services long before the COVID-19 pandemic. At the SACSCOC [Southern Association of Colleges and Schools Commission on Colleges] 2017 Conference, we presented 'Where the Heart Is: Virtual Student Services.'"
What is a new initiative that your department is working on or will soon be addressing?
"EngageLeo is now the hub for WorldWide Student Life, and we're increasingly using that platform and encouraging students to use it to get involved. Our Catholic Mass WorldWide on Wednesdays just added a virtual Bible study, held the last Monday of each month at 7 p.m. (ET). Also, our new Omega Nu Lambda members will be recognized in a virtual induction ceremony on April 3 at 7 p.m. (ET)."
Find Out More
Contact Nancy Cheek at laura.cheek@saintleo.edu or wwstudentlife@saintleo.edu. More information can be found here.