News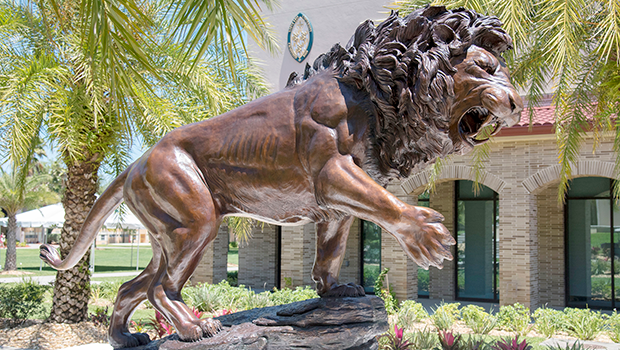 Published on March 6th, 2023 | by University Communications
0
Congratulations to new SGU Executive Board!
The results of the 2023 – 2024 Student Government Union executive board elections are as follows:
Khristian Parrish, president
Luigi Meschino, vice president of operations
Crystal Smith, vice president of activities
Leonardo Kelly, vice president of finance
Isabella Riano, vice president of communications
The Student Government Union Elections Committee and Student and Family Engagement thank our students for their participation in the election. Six hundred thirty-six (636) students voted, making this one of our largest voter turnouts at 27.7%.