Events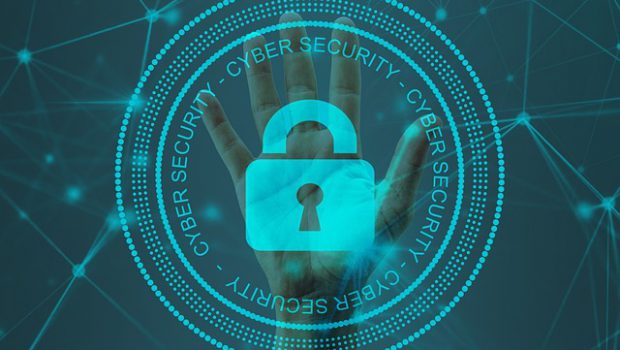 Published on February 17th, 2023 | by University Communications
0
School of CARDS Capture the Flag competition declares winner
Saint Leo University and the School of Computing, Artificial Intelligence, Robotics, and Data Science (CARDS) hosted teams from the Florida Institute of Technology, University of South Florida, and St. Petersburg College for the Capture the Flag (CTF) competition, sponsored by Imperium Data, on Saturday, February 11. At the conclusion of the event, the team from the Florida Institute of Technology was declared the winner, having solved the most number of challenges in the shortest amount of time, and walked away with more than $3,500 in prizes. The teams coming in second and third were from the University of South Florida and Saint Leo University, respectively.
The teams competed for 10 cyber-challenges, which took place in the Cybersecurity Lab in the Tapia College of Business building. Concurrent with the event, an invited-speaker forum was also held in which representatives from Imperium Data talked about their businesses and Saint Leo faculty presented their latest research work.
"Hosting events such as the CTF raises the profile of Saint Leo University and its cybersecurity degree programs in the local community and provides potential employers a snapshot of the available local cyber talent," said Dr. Derek Mohammad, dean of the School of CARDS. "The cyber-challenges used in the CTF event were modeled after complex, real-life cybersecurity scenarios. Saint Leo CTF provided participants an opportunity to pit their cybersecurity knowledge and skills against competing teams to solve 'real life' cybersecurity' challenges and prepare them for careers in cybersecurity."
The CTF event was held as part of the School of CARDS cyber-related community outreach efforts as a U.S. Department of Homeland Security-designated Center of Excellence in Cyber Defense Education (CAE-CDE). Saint Leo is designated as a National Center of Academic Excellence in Cyber Defense Education through 2027 by the NSA and U.S. Department of Homeland Security and certifies that Saint Leo's curriculum in cybersecurity meets or exceeds the requirements and standards expected of a leader in cybersecurity education.
CONTACT
Dr. Van Nguyen associate professor and department chair of computer science, Van.Nguyen@saintleo.edu.