Events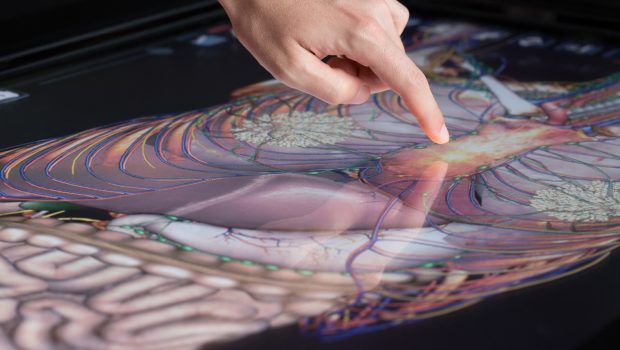 Published on December 8th, 2022 | by University Communications
0
Free STEM Boot Camp for Young Women offered January 6-7
Faculty and staff are asked to invite guests to Saint Leo University's free STEM Boot Camp for Young Women workshop January 6 – 7 for graduating high school students. The boot camp introduces students to science, technology, engineering, math, data analysis, as well as potential careers. Presented by the School of Computing, Artificial Intelligence, Robotics, and Data Science (CARDS), the workshop will be held 10 a.m. to 4 p.m., at University Campus.
The special guest for the STEM Boot Camp is Russell Goodman, sports analytics expert. He is a professor of mathematics at Central College in Pella, IA. He has worked with students on a variety of sports analytics issues including college football recruiting, expected points in women's soccer, and analyzing catapult player tracking data in football. Goodman also runs the Midwest Sports Analytics Meeting, held in November each year.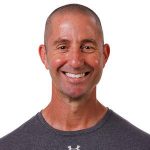 Opening young women's eyes to the possibilities of STEM is the goal of Saint Leo's boot camp. "There is a drastic shortage of people with training in the STEM fields and that shortage is significantly greater for women," said Dr. Jacci White, professor of mathematics in the School of CARDS.
Participants in Saint Leo's STEM Boot Camp for Young Women will explore the university's anatomage table, cybersecurity lab, and robotics lab, among other activities.
For more information or to RSVP for this free camp, contact Dr. Jacci White at jacci.white@saintleo.edu.