Events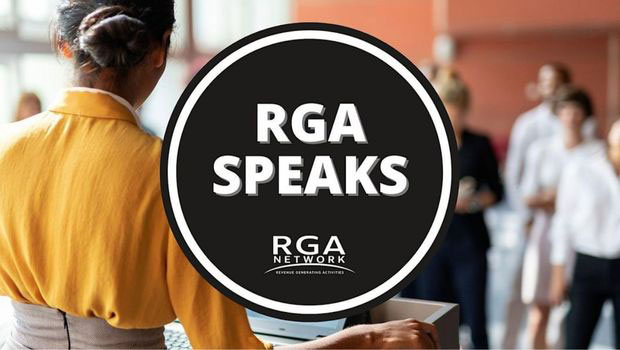 Published on September 22nd, 2022 | by University Communications
0
Saint Leo partners with RGA Network, university community invited to RGA Speaks at Tampa Education Center
Saint Leo University is now a preferred provider to RGA Network, one of the fastest growing networking organizations in the country. RGA (Revenue Generating Activities) Network meets in locations throughout Central Florida and is expanding throughout the state, including at Saint Leo University's Tampa Education Center, 1403 N. Howard Ave., Tampa, FL, 33607, and in Dade City, near the university's residential campus.
Members of the RGA now will receive a 10 percent tuition discount. And Saint Leo University students, alumni, staff, and faculty now are offered RGA Network membership discounts, as well.
The cost of membership for current students is $120. Students also will have access to mentoring from RGA Network industry experts. The cost for Saint Leo alumni is $299 and membership is $100 for university faculty and staff.
In addition, the Tampa Education Center now is the exclusive host of RGA Speaks-Speaker Series, which is similar to a TED-talk with industry experts, career advice, and more.
The next RGA Speaks event will be held 6 – 7:30 p.m., Thursday, September 29, at the Tampa center. Networking begins at 5:30 p.m. The monthly topic is "Notepad to Launchpad!" and will feature the 90-day sprint framework, discussion of shifting into motion and how to adapt and overcome problems. "This month, our educational platform is focused on helping you sprint to success and set yourself up for a strong end to your year," notes RGA Network.
Register here.