Athletics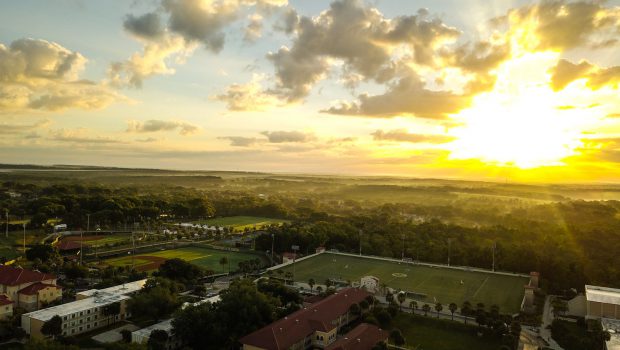 Published on September 23rd, 2022 | by University Communications
0
Saint Leo Athletics establishes new fundraising initiative
The Saint Leo Athletics Department recently announced the addition of the Lion Athletic Fund in conjunction with the introduction of the university's Lion Athletic Club. The Lion Athletic Club will serve as the official fundraising club for Saint Leo Athletics and is responsible for generating the philanthropic resources required to provide transformative experiences for more than 450 student-athletes across 21 varsity programs.

As the university continues to evolve and grow, Saint Leo is committed to striving for competitive excellence and transformative student experiences, understanding the needs of today's student-athletes. The Lion Athletic Club members will play a critical role, providing day-to-day operating resources for team travel, training equipment, and nutrition as well as programs to enhance and support academic, athletic, personal, and spiritual growth.

"We have taken the step of adding the Athletic Club so our parents, friends of the programs, alumni and supporters have a variety of ways to support the department or program of their choice" said Fran Reidy, vice president and director of Athletics. "We know having a way to designate your gift to a specific team or project is important, and we now have the opportunity in place to make this simple and direct."

Gifts may be made to the General Athletic Support Fund, the Women's Varsity Athletic Fund, or any of our individual varsity programs. Lion Athletic Club members may be eligible for complimentary gifts, home season ticket opportunities, receptions and VIP hospitality, exclusive invitations, and much more.
Gifts may be made here.
For more information, contact Finley Allen, assistant director of Athletics for development, at finley.allen@saintleo.edu.