News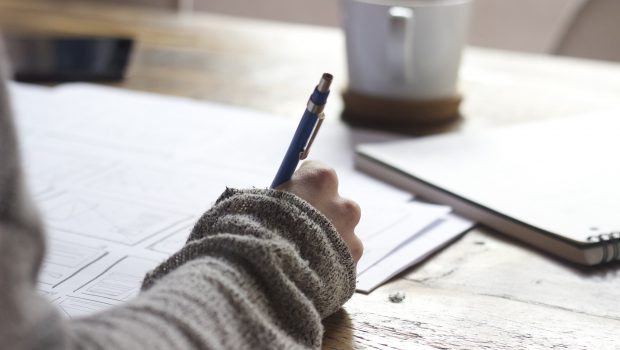 Published on August 15th, 2022 | by University Communications
0
Student Affairs encourages use of Lions Care to aid students in distress
The Division of Student Affairs response team is encouraging faculty and staff to use Lions Care, a team approach to supporting students in distress. When faculty and staff know of a student who may be exhibiting signs of distress or concerning behavior, they are highly encouraged to fill out the Lions Care form to get the student quick and effective help.
Share because you care!
Signs of distress might include:
Anxiety
Belligerence
Missing multiple classes and/or assignments
Distinct changes in personality, i.e., outgoing to withdrawn
Distinct changes in appearance, i.e., lack of cleanliness
Volatile emotions
Oversharing of personal topics within class
Nonsensical conversation
Negative interactions with others
The Lions Care form can be found here. Be sure to bookmark this form for future use.
Please submit this form as soon as you note a student in distress so that the Division of Student Affairs can mitigate problems before they become a crisis. The response team will involve appropriate faculty, staff, and off-site resources with a case management approach, providing comprehensive support to the reported student.
In cases where the individual may pose an immediate risk of violence to self or others, call University Safety at (352) 588-8432.  University Safety is available 24/7/365.