News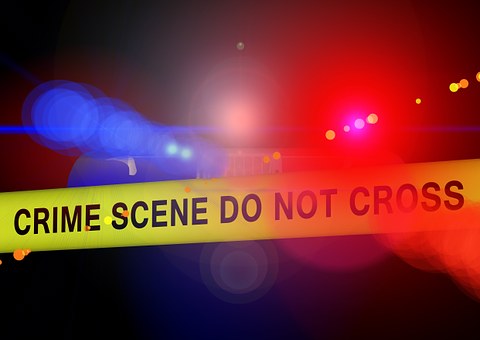 Published on August 19th, 2022 | by University Communications
0
Ocala Center offering criminal, 'cold case' investigations courses
As classes begin Monday, August 29, for the Fall 1 Term at the Saint Leo University Ocala Education Center, students will have the opportunity to learn more about investigating crimes. In Fall 2, which begins October 24, they can build on what they learned in the popular Cold Case Homicide Investigation course.
Dr. Charles Eades, a captain with the Ocala Police Department, will teach both courses. Eades also is an alumnus of Saint Leo University as he earned his Doctor of Criminal Justice degree in 2022 and his Bachelor of Arts degree in criminology in 2002.
Criminal Investigation (CRM-323) covers fundamental components of gathering and analyzing evidence to assist with crime adjudication. The course offers an in-depth examination of the science and art of criminal investigations, and will meet 5:30 – 8 p.m., every Monday, August 29 through October 24, at the education center, 1930 S.W. 38th Ave. in the Meadowbrook Office One complex at the intersection of South West 20th Street and South West 38th Avenue.
Cold Case Homicide Investigation (CRM-490) will provide Saint Leo University students the opportunity to dig for clues and investigate a long "cold" homicide case for the Ocala Police Department. This is the fifth year the Ocala Education Center will offer the course and partner with the agency to examine an unsolved case.
Students formally will present their findings and recommendations to the lead detective on the case at the conclusion of the course. The class will meet 5:30 – 8 p.m., every Monday, October 25 through December 18, also at Saint Leo's Ocala location.
Any criminal justice student, who is interested in learning about homicide investigations, is invited to enroll, and enrollment is taking place now. Those who are not sure about taking the class for credit, but would like to sit in on the lectures, may contact Saint Leo's Ocala center to find out about auditing the class.
For more information or to register, email ocala@saintleo.edu or call (352) 671-3391.