News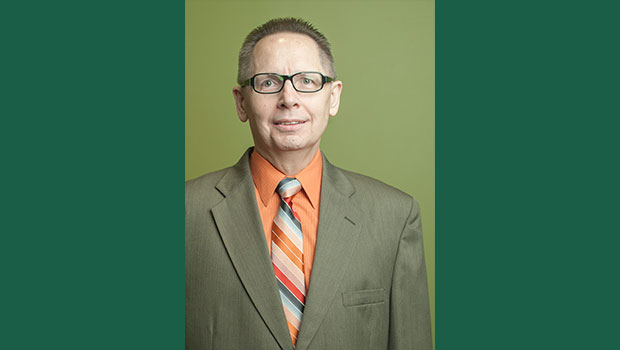 Published on August 16th, 2022 | by University Communications
0
Celebration of Life for planned for Dr. Lowder, August 17
Please join us for a tribute to beloved teacher and faculty member Dr. Barney "Tim" Lowder. A celebration of his life will be held 3 -4 p.m., Wednesday, August 17, in TECO Hall in the Tapia College of Business building.
The Saint Leo community will gather to share memories and student testimonials with his family and friends. Light refreshments will be provided.
For those who are unable to attend in-person, a Zoom link is provided here.
Dr. Lowder was an associate professor of management in the Tapia College of Business, who suddenly passed away on June 23, 2022. He joined the Saint Leo faculty in 2007. He enjoyed learning, research, teaching, and enriching his students lives.
He is survived by his wife of 25 years, Reva Lowder; son, Timothy Lowder (Bryana Seifried); daughter, Samantha Lowder (Rickey Kendrick); sister, Phyllis Hill (Mike); brother-in-law, Bruce Martin; grandchildren, Karina, Mila and Elijah Kendrick; nephews and niece, James Hogan and Preston and Savannah Lowder.
A celebration of life was held Saturday, July 2, at Morrow Mountain State Park, Albemarle, NC.
In his 15-years here, he taught a wide variety of courses—both undergraduate and graduate—such as project management, strategic management, entrepreneurship, organizational behavior, and international business, among others. He touched and shaped the lives of innumerable students, and he lives on through them.