News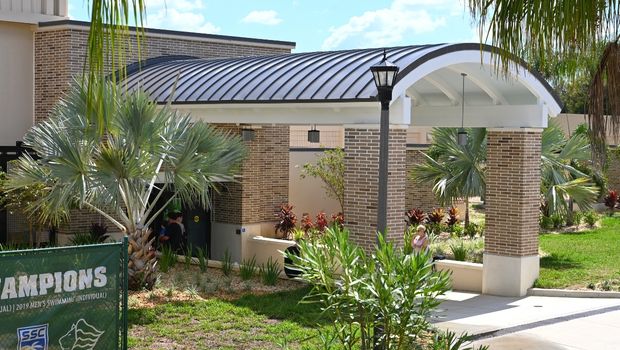 Published on August 5th, 2022 | by University Communications
0
Bowman Activities Center construction nears completion
Construction is almost complete on some interior and exterior updates at the Marion Bowman Activities Center. As our community looks forward to the upcoming academic year, the Bowman Activities Center has already opened its doors to athletic coaches and staff and university guests attending camps and will be ready to welcome incoming and returning students this fall.
The work completed this summer includes converting the breezeway into an interior, air-conditioned space and making it the main entrance into the center. The athletic training room, restrooms, and a hallway also were renovated and reconfigured.
See photos in the gallery below and stay tuned to Community News for future updates.