Events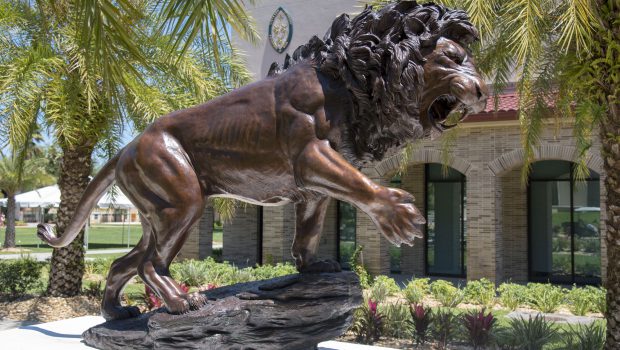 Published on July 14th, 2022 | by University Communications
0
Lake City Education Center hosting 25th anniversary celebration, open house
The community is invited to the Lake City Education Center to celebrate its 25th anniversary of serving Lake City and Columbia County. The university will host its 25th anniversary celebration with an open house, 5-6:30 p.m., Thursday, August 4, at the center at 149 S.E. College Place, Building 101, Lake City, FL 32025.
There will be a ribbon-cutting ceremony with the Lake City-Columbia County Chamber of Commerce, light refreshments, tours, chances to win prizes, and more. Community members can learn about the 15 degree programs offered through the center through evening and online courses. Popular degree programs include those in education, business, criminal justice, social services, and psychology.
Register for this event here.
For more information, contact Lisa Burnham, assistant director, by email at Crimin or call (386) 752-6866.