News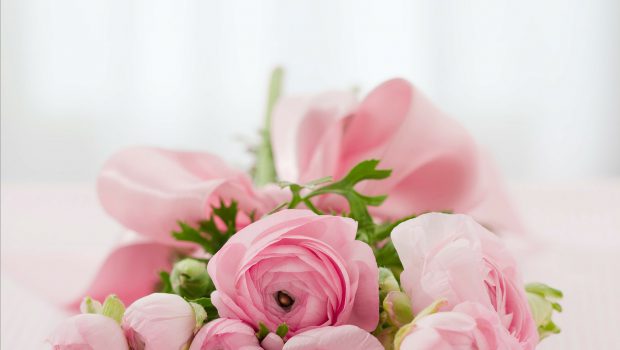 Published on May 11th, 2022 | by University Communications
0
In Memoriam — Nisa Harrelson
Saint Leo University mourns the loss of Nisa Woodham Harrelson, financial aid analyst for Student Financial Services, who passed away on Sunday, May 8, 2022. She was employed at Saint Leo for nearly 28 years and was a member of Staff Council, serving on the Staff Development and Recognition Committee.
Harrelson was born in Dade City, FL, to Dwonice and Jasper Buddy Dickens.
She is survived by her husband, Jim Harrelson; children, Tabatha (Nicholas) Blommel, Samantha Woodham, Brooke, Bailey, and Dalton Harrelson; as well as brothers, sisters, an aunt, uncles, nieces, nephews, and cousins. She was predeceased by her parents, late husband, Gary Woodham, and aunt, Katie Davis.
A service will be held at 2 p.m., Thursday, May 19, at Hodges Funeral Home, 11441 U.S. 301, Dade City, FL 33525. There will be a celebration of life following the service at Waller Ranch, 17307 Powerline Road, Dade City, FL, 33523.
In lieu of flowers, the family requests donations to H. Lee Moffitt Cancer Center in Nisa Harrelson's honor.
Please keep the Harrelson family and friends in your thoughts and prayers at this difficult time.
If you have an in memoriam announcement to share, please send details to news@saintleo.edu. Please note that written permission from the employee's family or the employee is needed before any announcements can be shared with the university community.