News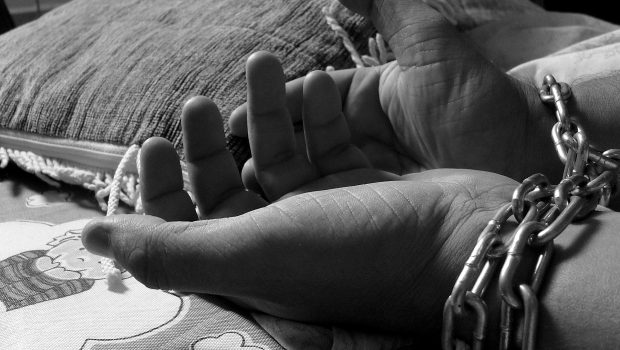 Published on April 7th, 2022 | by University Communications
0
Saint Leo to host FBINA Leadership Forum
Saint Leo University will host the FBI National Academy (FBINA) Leadership Forum this August. The topic of this two-day leadership forum will be human trafficking and aims to offer first responders throughout the country the knowledge, skills, and resources needed to improve the identification, investigation, and ultimately prosecution of these cases. As part of the Mel Greene Institute to Combat Human Trafficking, Saint Leo University continues to promote public awareness about human trafficking through forums such as these.
During the forum, attendees will learn:
current trends, tactics, and techniques in human trafficking investigations,
the importance of making these cases priorities in their agencies,
legal knowledge about the use and legalities of the latest investigative technologies,
the complexity and challenges of these cases while reviewing case studies,
and ways to collaborate effectively with other agencies; both Federal and State.
The forum will be held 8 a.m. – 5 p.m., August 23 – 24, in the Greenfelder-Denlinger Boardrooms.
For more information, contact Laura Masterton at lmasterton@fbinaa.org or call (580) 810-2725.