News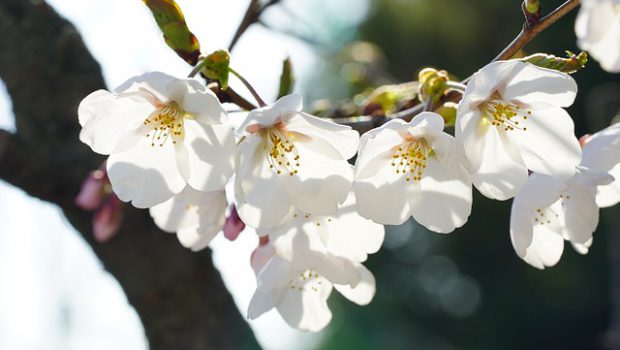 Published on March 7th, 2022 | by University Communications
0
Spring Break hours set for Dining Hall, FUZ, Benedict's Coffeehouse, March 13 – 19
Dining Services has announced Spring Break hours for its locations at University Campus. They are as follows:
Dining Hall: From Sunday, March 11, through Sunday, March 19, the Dining Hall will be open from 11:30 a.m. to 1 p.m. for lunch and 4 – 6 p.m. for dinner. On Monday, March 20, the Dining Hall will resume regular hours.
**Continental breakfast items will be provided at dinner for the next morning.
FUZ, Saint Leo Fusion Eatery: FUZ will close at 11 p.m., Friday, March 11, and resume normal business hours Sunday, March 20.
Benedict's Coffeehouse: The coffeehouse will be open from 8 a.m. to noon, Monday, March 14, through Friday, March 18.
The Hungry Lion: The Hungry Lion will close at 6 p.m., Friday, March 11, and it will reopen Monday, March 21, at its regular time.
For more information contact Justin Bush, director of Dining Services, at (352) 588-8891 or email Justin.Bush@saintleo.edu.