News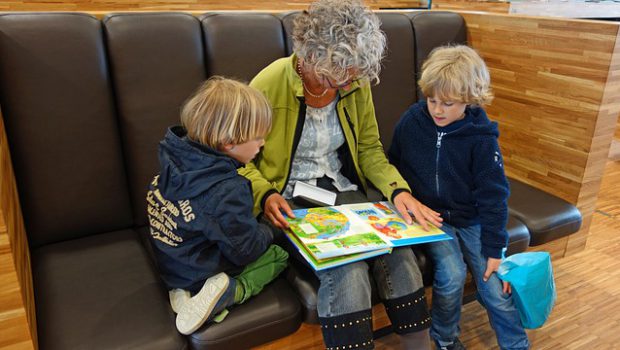 Published on March 15th, 2022 | by University Communications
0
New 'Read to Children' group forming for Saint Leo faculty, staff, students
"Today a reader, tomorrow a leader." – Margaret Fuller
A new group is forming for Saint Leo community members including faculty, staff, and students, who want to learn more about reading to children—from babies to teens.
Whether you are a parent, grandparent, guardian, sister, brother, aunt, uncle, or teacher, everyone is invited to join this group for recommended reading lists, great discussions, special read-aloud events, prizes, and more.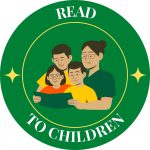 "Within our team we have four channels geared to different age groups, babies, pre-school, elementary and middle school," said Christine Woods, online reference and instruction librarian for the Daniel A. Cannon Memorial Library.
Reading to your child is proven to have many important benefits from cognitive development to psychological and emotional implications, Wood said. "Starting from birth to age 5, studies have noted that reading to your child daily will provide exposure to approximately 1.4 million words!"
This exposure to words in oral and written form is helpful for early literacy success while instilling a passion for reading. Children and caregivers have noted the positive effects of daily reading such as feelings of safety, love, and an emotional connection.
It is never too early or too late to start reading to a child. So, pick up a book and begin to enjoy all the benefits reading to a child has to offer!
For more information, contact Christine Woods. Go to Microsoft Teams and use the join code e0sgs11 or use this link.