HR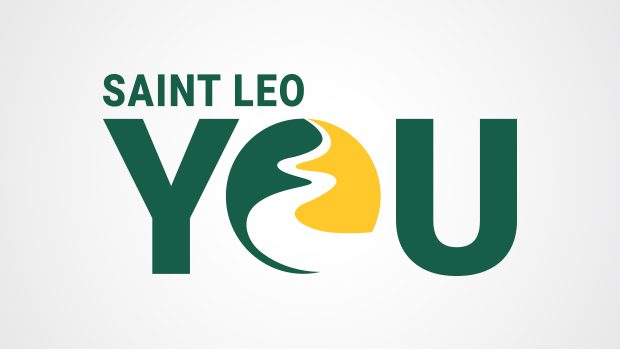 Published on March 11th, 2022 | by University Communications
0
HR shares what's new in the YOU!
Saint Leo YOU is coming up on its one-year anniversary and our employees are really taking advantage of the immense library it has to offer. In just a little less than 12 months, Saint Leo YOU has counted 67,693 page views from 589 unique users, and just this past month the overwhelming majority are return users. So, not only are our employees accessing the more than 8,000 learning objects, but they also are returning because they like what they have found! Online courses, books, audiobooks, practice sessions, book summaries, live virtual presentations, boot camps, and more! That's not to mention our channel of Saint Leo University custom courses and our Supervisor Toolkit.
The library continues to grow, as well. Every month the Learning and Development team of Human Resources publishes New in the YOU!, which tells you exactly what is new that month in Saint Leo YOU. You can access the channel online.
While 589 users may seem like a lot, all of our full-time staff and faculty have access to this resource. So, there are 300 employees who have not checked out Saint Leo YOU! If you are one of them, check it out now by logging in to Okta and finding the icon underneath the "Employees" section.