Events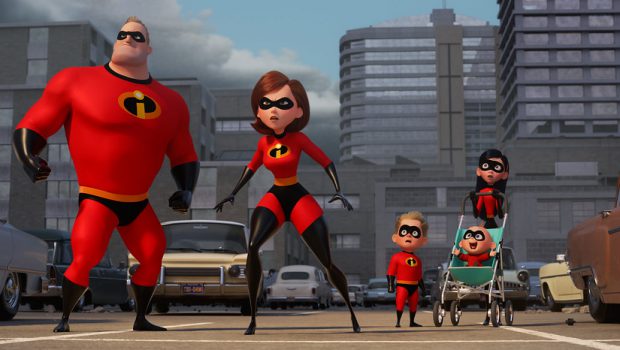 Published on March 2nd, 2022 | by University Communications
0
Find out about 'Math in the Movies' at March 18 presentation by School of CARDS
The School of Computing, Artificial Intelligence, Robotics, and Data Science (CARDS) will present a hybrid event, Math in the Movies, with Dr. Michael Dorff at 4 p.m., Friday, March 18, in TECO Hall in the Tapia College of Business building at University Campus and via Zoom.
What's your favorite movie? Star Wars? Avatar? The Avengers? Frozen? All of these highest-earning Hollywood movies have one thing in common: mathematics!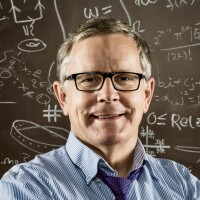 Dorff is a professor of mathematics at Brigham Young University (BYU), founder and director of the $2.6 million National Science Foundation-funded Center for Undergraduate Research in Mathematics (CURM), a past president of the Mathematics Association of America, and a recipient of the Haimo Teaching Award.
While most people may not think about it while watching these movies, math was used to help make them. In this presentation, Dorff will discuss how math is being used to create better and more realistic movies. He will discuss some specific movies and the mathematics behind them, including Disney's 2013 movie Frozen (how to use math to create realistic looking snow) and Pixar's 2004 movie The Incredibles (how to use math to make an animated character move faster).
Math in the Movies is a hybrid event and up to 50 people will be able to attend in TECO Hall. The event also will be online, via Zoom. To register for online, please email cards@saintleo.edu.
Photo: ©2017 Disney•Pixar