Events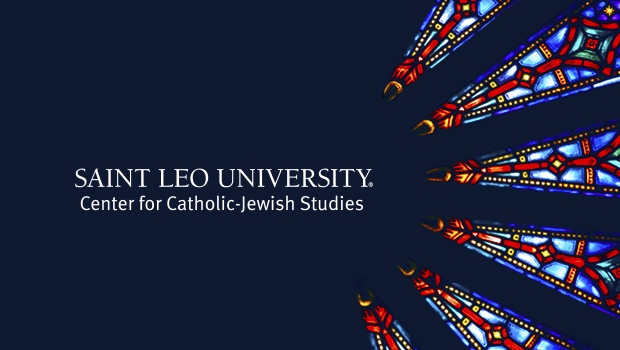 Published on March 11th, 2022 | by University Communications
0
Center for Catholic-Jewish Studies presenting free webinar, 'Understanding Jesus and Paul Means Understanding Judaism'
Focusing on the Jewish context of New Testament writings informs not only our understanding of Jesus, but it also can illuminate our understanding of Judaism. On Tuesday, March 29, Saint Leo University's Center for Catholic-Jewish Studies will present the webinar "Understanding Jesus and Paul Means Understanding Judaism: Pharisees, Prayer, Parable, and Practice."
This free event is open to the public and will take place 6:30 – 8 p.m. via Zoom.
Everyone is invited to a special evening with Dr. Amy-Jill Levine, a prominent scholar of the New Testament and Jewish studies, as she reveals the depth of the Jewish character of the New Testament.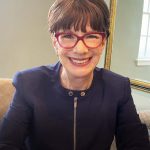 Levine is co-editor of The Pharisees, published in December 2021 by Eerdmans. She serves as the Rabbi Stanley M. Kessler of Distinguished Professor of New Testament and Jewish Studies at Hartford International University for Religion and Peace in Connecticut. She also is professor emerita of New Testament studies at Vanderbilt University in Nashville, and she was the first Jewish scholar to teach New Testament at Rome's Pontifical Biblical Institute.
Bishop Gregory Parkes, of the Catholic Diocese of St. Petersburg and a trustee of Saint Leo University, will offer closing comments.
Those wishing to attend may register at www.saintleo.edu/understanding.
For more information, contact Dr. Matthew Tapie, CCJS director, at matthew.tapie@saintleo.edu.
This program is co-sponsored by the Catholic Diocese of St. Petersburg.