News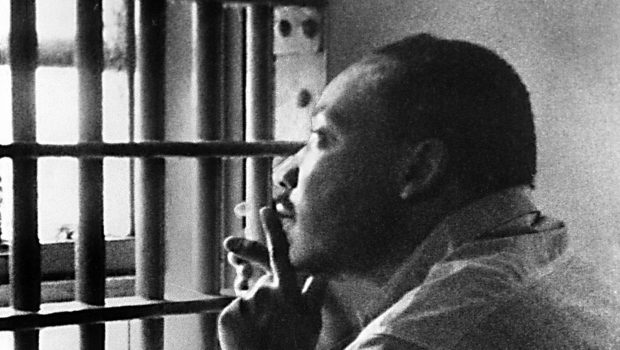 Published on January 7th, 2022 | by University Communications
0
Learn how MLK's 'Letter From A Birmingham Jail' plays role in today's social justice issues
Learn more about Dr. Martin Luther King Jr. in order to celebrate his life and legacy on the January 17 holiday dedicated to him. In November, Saint Leo's Center for Catholic-Jewish Studies hosted two guests, who addressed one of the late civil rights leader's most famous works and its relevance to our lives today.
The College of Arts and Sciences and CCJS invites everyone to watch the recording of "The Significance of MLK's Letter from a Birmingham Jail Today" here.
Saint Leo's guest speakers for the presentation were Rabbi David Novak, a renowned scholar, internationally known ethicist, and chair of Jewish Studies at the University of Toronto; and Dr. Vincent Lloyd, a prolific writer and professor, who specializes in Christian teachings and directs the Africana Studies Program at Villanova University.
They discussed the late King's influential 1963 letter about civil rights and nonviolent protest for social justice, and its resonance with issues in 2021. CCJS is committed to offering students exposure to interreligious and interfaith understanding and dialogue.
Dr. Matthew Tapie, director Saint Leo's CCJS, invites everyone to also listen to King read the letter.
Photo: Everett Collection Historical / Alamy