Events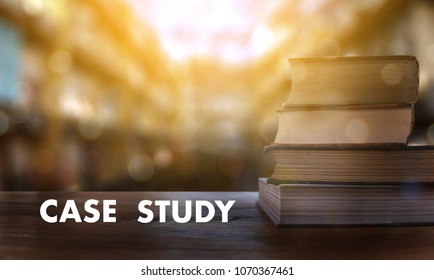 Published on January 14th, 2022 | by University Communications
0
Center for Research presents session on case study writing
On Tuesday, January 25, The Center for Research at Saint Leo University will present Case Studies for Teaching and Scholarship. Faculty are invited to attend this live webinar session, hosted by Dr. Kenneth Embry, associate professor of communication and president of the Southeast Case Research Association (SECRA).
The Zoom session will be held from 12:30 to 1:30 p.m. and will be recorded. To attend the webinar, please use the following Zoom link: https://saintleo.zoom.us/j/97479654437.
Session Description:
Case studies are useful for engaging students in active learning. They can be interdisciplinary, immediately used in the classroom, and written quickly. But did you know that case study writing is also a useful research method for professors at teaching institutions?
In this session, we'll talk about how to write decision point case studies, the various ways to use them in teaching, and the professional conferences and journals available for presentation and publication. Our session will conclude with a discussion about the format of the upcoming SECRA conference, being held February 24-26 in Myrtle Beach, SC.
For more information, contact Dr. Lisa Rapp-McCall, director of the Center for Research, at lisa.rapp-mccall@saintleo.edu.