News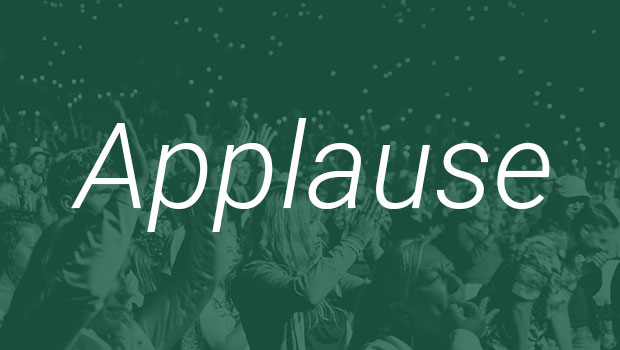 Published on January 21st, 2022 | by University Communications
0
Applause
Applause, a monthly feature, celebrates the successes of Saint Leo University faculty and staff. If you would like to submit an accomplishment, please send details to news@saintleo.edu. Highlights may include external leadership appointments, awards, and notable presentation opportunities.
● Dr. Will Hamilton, chief assessment and institutional research officer and a part-time instructor of sociology, and his co-author Gabriela Hamilton completed their research empirical study, "Community College Student Preferences for Support When Classes Go Online: Does Techno-Capital Shape Student Decisions?"
It will be published in the peer-reviewed edited volume Education Reform in the Aftermath of the COVID-19 Pandemic. It is currently in press, but find the book here.
The purpose of the study was to better understand whether students' preferences for various support networks during the pandemic—when all classes and support services were shifted online—were shaped by students' digital skills and knowledge. Gabriela Hamilton is an assistant professor of economics at Hillsborough Community College and has been an adjunct at Saint Leo University for almost a decade.
● A manuscript by Dr. Lisa Delgado Brown, associate professor of education and middle/secondary program administrator, "Not Only Were the Students Learning … But So Was I: Introducing PSTs to Graphic Novels as Part of a Multimodal Literacy Framework" was published in the fall edition of the Journal of Teacher Action Research. View the journal here.
● Dr. Daniel Lloyd's article "A Paradigm for Consequential Discussion Boards" was published on the Online Learning Consortium's blog site on December 9. The article continues Lloyd's work on improving online learning communities and student outcomes. It can be found here. Lloyd is an associate professor in the Department of Philosophy, Religion, and Theology, and is based at the Charleston Education Center.