HR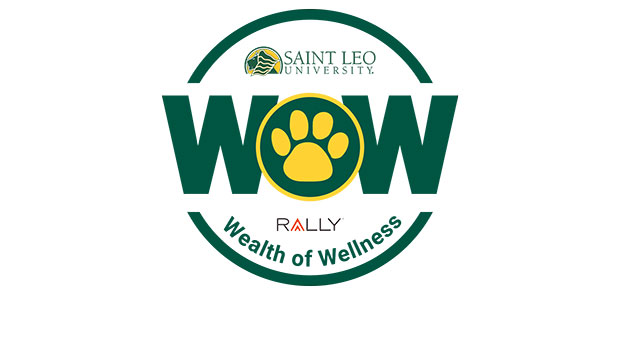 Published on November 15th, 2021 | by University Communications
0
November Wealth of Wellness newsletter available
Human Resources announces that the latest issue of its Wealth of Wellness newsletter is available via the intranet. During the month of November, the theme is Embrace What You Love and readers will find other material for personal reflection, as well.
Other items in Wealth of Wellness for this month cover:
Featured webinar: Understanding emotional eating
Monthly awareness: Could you have prediabetes?
Infographic: Let's Talk: Press pause – A balanced you
Podcast: Opposites attract – Meet in the middle
A spotlight on employee April Rathbone
Rally Eligible Events for the 2021-2022 Benefit Plan Year
Blood Drive – November 17
Keep Moving with ICUBA's New York Marathon
Need assistance regarding your retirement account?
Reminder about Qualified Life Events
Looking for a Healthy Recipe for the holidays? Try Broccolini
If you have questions or concerns regarding your benefits, please contact wellness.benefits@saintleo.edu or call Kyle Martin at (352) 588-7377.