HR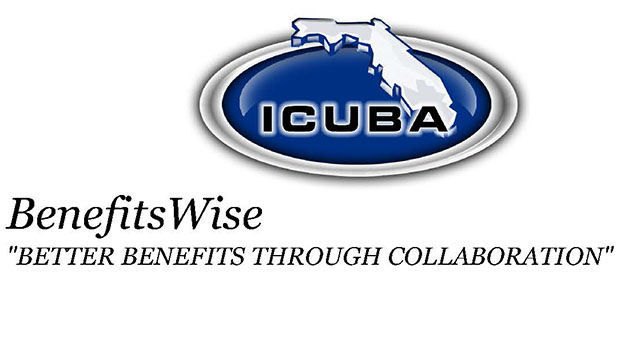 Published on November 5th, 2021 | by University Communications
0
ICUBA, WEX helping to reactivate suspended debit cards
Starting in November, ICUBA participants with WEX debit cards will get more help to reactivate their suspended debit cards. WEX, together with ICUBA, will be extending the amount of time to resolve a debit card claim. Once the new process is implemented, participants will have up to 14 days, from the time a claim is marked denied until the debit card is suspended, to substantiate the claim.
By providing more time for ICUBA participants to resolve claims, WEX hopes to reduce the frequency of debit card suspensions. Participants with debit cards that currently are suspended due to a denied debit card claim will be manually activated by WEX.
WEX also has already launched a new customer-calling program. Beginning November 3, participants with a suspended debit card receive a phone call from a WEX representative to help resolve unsubstantiated and denied claims.
As part of the calling program, WEX is providing more education about the substantiation process, and ICUBA participants also receive information to help download proper EOBs (explanation of benefits); offset, repay, and substantiate debit card claims; utilize the WEX mobile app; sign up for additional text alerts; opt into mailed notices; utilize the FSA Store; and set up direct deposit. Other scenarios to reactivate suspended debit cards may apply.
For more information, contact Human Resources at wellness.benefits@saintleo.edu.