News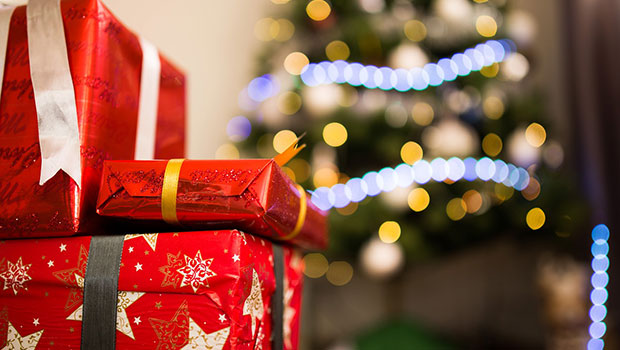 Published on November 1st, 2021 | by University Communications
0
Adopt a family for Christmas through Catholic Charities by November 17
This holiday season, many families in our area will be in need of assistance. Your department, organization, or student group can Adopt a Family for Christmas. If you are interested, please contact Abbie Luoma at abbie.luoma@saintleo.edu or Judy Fountain at judy.fountain@saintleo.edu before noon on Wednesday, November 17. Any student group participating will need to have a faculty or staff member designated as the contact person for the organization.
This is an annual program coordinated with Catholic Charities of Dade City. Luoma and Fountain will provide the family information for each department or organization.
Items will be delivered to Catholic Charities at noon, Thursday, December 16. Student groups may deliver the items to Judy Fountain (Donald R. Tapia College of Business building, Room 237) or Abbie Luoma (Saint Edward Hall, Room 106) before they leave for the Christmas break. (Due to COVID-19 there are some changes in how the packages will be delivered. We will not meet in person with the families. They will have designated pickup times at the Catholic Charities office.)
For information, contact:
Abbie Luoma, senior content manager for the Center for Teaching and Learning Excellence, at abbie.luoma@saintleo.edu or (352) 588-8674.
Judy "Lynn" Fountain, senior coordinator for Graduate Studies in business, at judy.fountain@saintleo.edu or (352) 588-7390.