News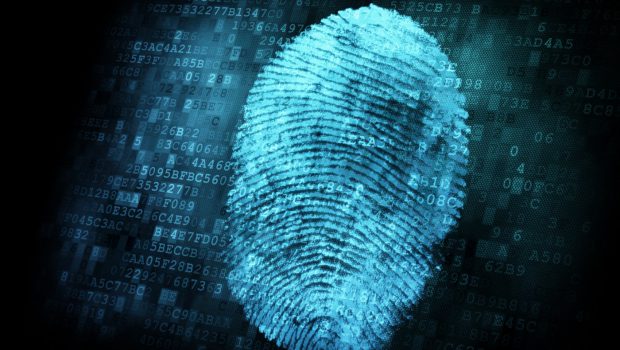 Published on October 8th, 2021 | by University Communications
0
Ocala Education Center offering 'Cold Case Homicide Investigation' course
The Ocala Education Center is offering students the opportunity to dig for clues and investigate a long "cold" case for the Ocala Police Department beginning Monday, October 25.
For the fourth year, the center will partner with the Ocala Police Department to examine an unsolved case.
Cold Case Homicide Investigation (CRM 490) will be offered 5:30 to 8 p.m., Mondays, at Saint Leo's Ocala Education Center, 1930 S.W. 38th Ave., in the Meadowbrook Office One complex at the intersection of South West 20th Street and South West 38th Avenue. The course will be offered during the Fall 2 Semester, which begins October 25 and ends December 19.
Students will have the opportunity to dig for clues and investigate one of the police department's cases that has been deemed "cold," or unresolved for more than one year. Actual case files are provided to the students who evaluate victimology, crime scene, evidence collection, interviews, scientific laboratory reports, leads, and suspects. Students also view crime scene photos and physically examine evidence.
The course is being taught by Captain Charles Eades of the Ocala Police Department. He also is a Saint Leo University alumnus, having earned his bachelor of arts in criminology.
A formal presentation by the students showcasing their findings and recommendations will be given to the lead Ocala Police Department detective on the case at the conclusion of the course.
Faculty and staff are asked to share the word about this course. Those interested in more information about the Cold Case Homicide Course as well as other degree programs, may email ocala@saintleo.edu or call (352) 671-3391.