Events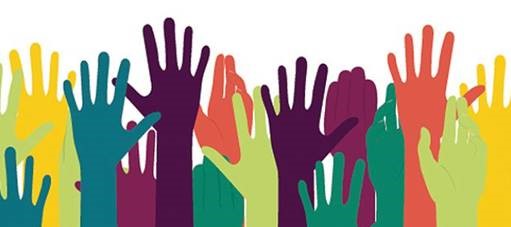 Published on October 8th, 2021 | by University Communications
0
College of Education and Social Services webinar examines racial battle fatigue
On Thursday, October 14, from 6:30 to 8:30 p.m., the university community is invited to attend a webinar on racial battle fatigue. Called Racial Battle Fatigue: Is There Relief in Sight?, the webinar is part of the Social Justice Initiative series presented by the College of Education and Social Services.
Hosted by Dr. Michelle Boone-Thornton, associate chair and assistant professor of undergraduate human services, and Dr. Georgina Rivera-Singletary, associate professor in graduate studies in education in exceptional student education, the webinar defines racial battle fatigue and discusses how it may be alleviated. Guest panelists provide their outlook on unifying, educating, and advocating as they fight to alleviate the trauma and stressors brought on by this phenomenon.
The panel will discuss why the struggle of racial battle fatigue has spanned decades, and how the unrelenting exhaustion of coping continues to impact the mental, emotional, behavioral, and physical health of people of color. Through personal and professional experiences, the five-member panel share differing challenges and perspectives from working with diverse populations in racially charged environments, including schools and communities across the United States.
The webinar Racial Battle Fatigue: Is There Relief in Sight? takes place on Thursday, October 14, 2021, from 6:30 to 8:30 p.m. To register for the webinar, go to:
https://saintleo.zoom.us/j/96483173986?pwd=Z3VlNFRhMTA4OVE1L3pjSC92bmpjdz09