News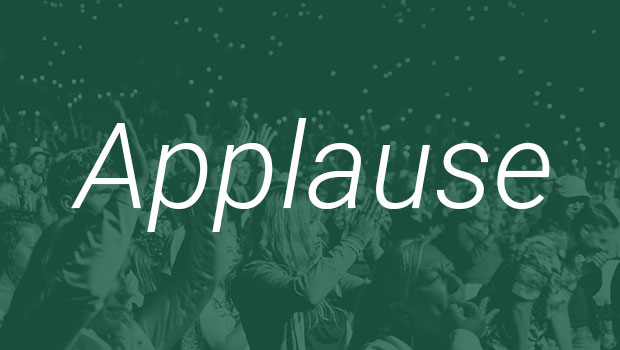 Published on October 15th, 2021 | by University Communications
0
Applause
Applause, a monthly feature, celebrates the successes of Saint Leo University faculty and staff. If you would like to submit an accomplishment, please send details to news@saintleo.edu. Highlights may include external leadership appointments, awards, and notable presentation opportunities.
Dr. Thomas Humphries, associate professor in the Department of Philosophy, Religion, and Theology, has been accepted into the Academy of Catholic Theology. He is the first Saint Leo faculty member to join the international scholarly organization.
Two Tampa-based employees presented during the inaugural Florida Organization for Human Services conference, held virtually earlier this month. Dr. Yvonne Martell, associate director of admissions at the Tampa Education Center, and Master of Business Administration program alumna Jennifer Lewallen, associate director for graduate enrollment for the Center for Online Learning, presented "The Acceptable Norms of Boundaries." Their talk was part of the Race and Social Justice Roundtable Session during the conference.
The second season of the podcast "Veterans in Academics," hosted by Dr. Ernest (Luke) McClees Jr., is underway and available for listening. McClees is an adjunct faculty member for the new veteran studies program and learning designer for the Center for Alternative Pathway Programs.
Reviewers for several jazz and arts publications have recommended to readers the new Latin jazz album, Luz, which was independently released by adjunct music faculty member Mauricio J. Rodriguez. More than one reviewer said Luz proves that Rodriguez, a bassist and composer, deserves broad recognition for his work. The album features 10 selections, including five original compositions. Rodriguez has made the work accessible through his social media channels and Spotify and Apple Music. At University Campus, Rodriguez directs the Saint Leo Rhythm Ensemble and provides students with private instruction in cello and bass.