HR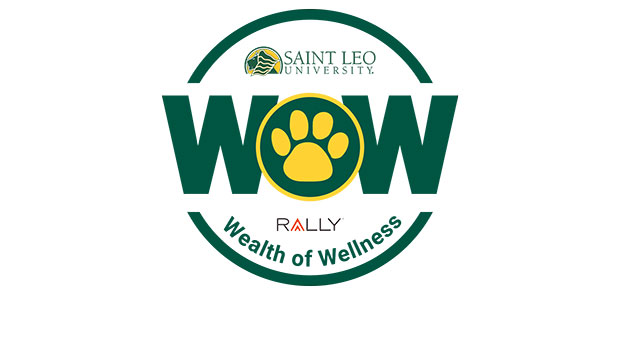 Published on September 10th, 2021 | by University Communications
0
September Wealth of Wellness newsletter available
Human Resources announces that the latest issue of its Wealth of Wellness newsletter is available via the intranet. The newsletter notes that Human Resources is providing employees with a webinar and other material this month on the theme of "make a difference." September's Wealth of Wellness provides instructions for viewing the webinar and other related information.
Other topics covered this month in Wealth of Wellness include:
Future Rally point-eligible events;
Substantiating HRA card claims;
Retirement account assistance;
Virtual Health Fair information;
An upcoming mental health class;
Scheduling appointments for an upcoming mammography bus visit;
An overview of COVID-19 related services; and
A spotlight on employee James DeTuccio.
If you have questions or concerns regarding your benefits, please contact wellness.benefits@saintleo.edu or call Kyle Martin at (352) 588-7377.