HR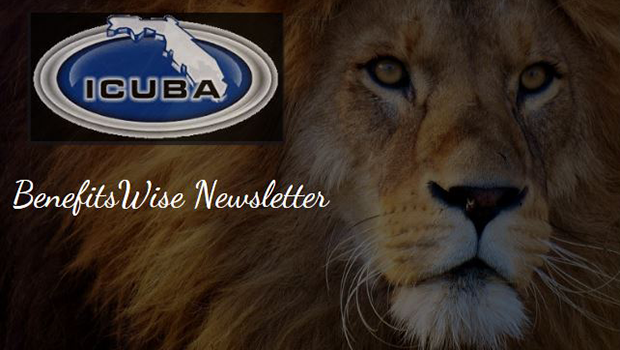 Published on September 10th, 2021 | by University Communications
0
Read ICUBA newsletter for 5-Minute Digital Detox and more
The September 2021 Independent Colleges and Universities Benefits Association (ICUBA) Newsletter is now available on the intranet. (You will be prompted to go to an additional sign-in screen.) In this issue, you can learn about:
Your COVID Cost-Share.
Confirm you received the COVID vaccine and earn 400 Rally coins.
5-Minute Digital Detox.
"Where is my EOB?" Video.
For more information, contact Kyle Martin at (352) 588-7377 or Wellness.Benefits@SaintLeo.edu.