HR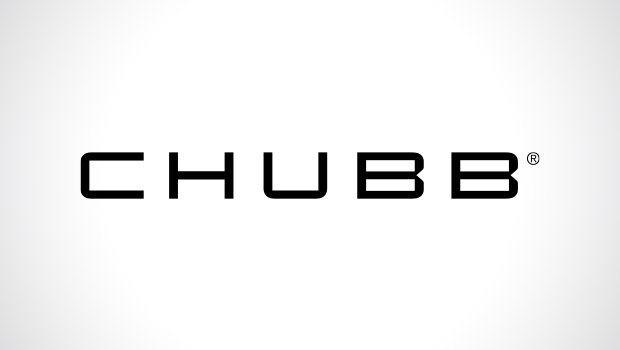 Published on September 24th, 2021 | by University Communications
0
New long-term care insurance provider coming on line—review options now
Saint Leo University and ICUBA are excited to announce the introduction of a new partner for long-term care insurance, CHUBB – Long Term Care.
CHUBB – Long Term Care will replace the previous vendor of this of coverage, Unum, to Saint Leo employees. Enrollment will take place from October 4-15. To be clear, this special enrollment period is only for CHUBB – Long Term Care; the annual open enrollment period, involving all our benefit partners, will take place in the spring, as usual.
If long-term care coverage is important to you or part of your current benefits package, Human Resources advises that you spend some time reading the guide and watching the video. You will also notice on the main screen a button that will allow you request an appointment so that you can ask more questions and, if you so choose, enroll.
You can also expect that:
During your scheduled phone appointment with a CHUBB benefits team member (enroller) they will share rates information, which is based on factors including age, amount of insurance, and smoker/non-smoker rates. You can also view the rates via our intranet, here.
The enroller will keep working with you on any questions and variations you may want to view.
If and when you sign up with an enroller, they will elect the coverage requested in your ICUBA Benefits portal.
Deductions will begin in November. There is no "pending" circumstance for Evidence of Insurability.
You may receive text message reminders regarding this enrollment period.
If you are interested in CHUBB, please look into this now.
For more information, contact Wellness.benefits@saintleo.edu.