Events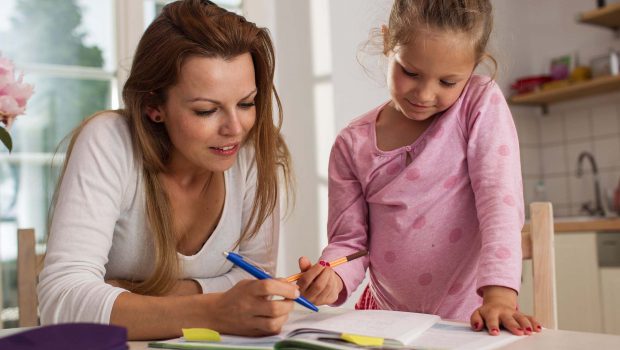 Published on September 17th, 2021 | by University Communications
0
K-5 parents, guardians invited to mini-seminar on Social Emotional Learning
Parents and guardians of children in grades K-5 are invited to a free hybrid mini-seminar about Social Emotional Learning (SEL) and how to help their children make good decisions and have positive classroom experiences. Presented by Saint Leo University's Tampa Education Center, this webinar Social Emotional Learning: Tools for Parents/Guardians of K-5 Learners, will take place 6:30 – 7:30 p.m., Friday, October 1, at the center and via Zoom.
Because of COVID-19 safety protocols, the session is available in a virtual format and a limited number will be allowed to attend in-person. The first 12 people who register online and request to attend in-person will be able to attend at Saint Leo's Tampa Education Center located in the historic Berriman-Morgan Cigar Factory building, 1403 N. Howard Ave., Tampa, FL 33607.
Presenters for this session are Dr. Debra Thrower, assistant professor of social work, and Dr. Christine Picot, assistant professor of elementary education.
Thrower and Picot will discuss SEL, which prepares students to understand their emotions and demonstrate empathy for others. Aligned to school district initiatives and engaging in strategies to support social and emotional behaviors, students will be prepared to make responsible decisions on how to work toward their goals while creating positive relationships with others.
Participants will receive tips on using children's books through the instructional practice of "Read-Alouds," a list of children's books aligned to SEL topics, and informational website links for additional information on SEL.
Register for this free webinar at: https:/saintleo.zoom.us/webinar/register/WN_l487Wk-BTx2qdqaGEk5WcA.
For more information, email tampa@saintleo.edu or call (813) 226-2777.