Events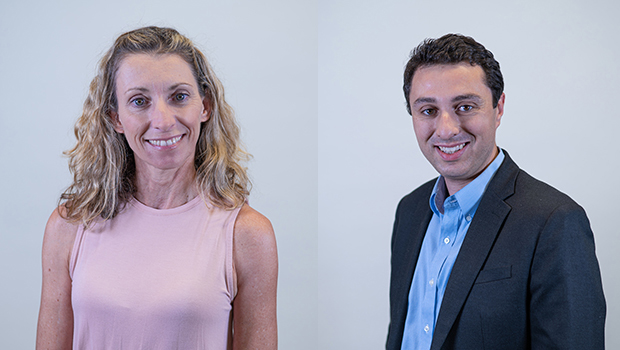 Published on September 20th, 2021 | by University Communications
0
Honors Program seeking motivated campus undergraduates
Faculty who are interested in learning more about the new developments in the Saint Leo University Honors Program, or who know campus students who would benefit from the Honors Program, are asked to please take note of opportunities to learn more on September 28-30.
The Honors Program is actively recruiting high-achieving campus students to join its academic community. Honors Program students satisfy their general education requirements through special Honors Program courses. Topics change every semester. The Honors Program does not require more work than our standard undergraduate courses, but aims for a deeper level of engagement. The program classes focus on meaningful conversations, critical thinking, transformative learning experiences. At commencement, Honors Program graduates receive a special distinction on their diplomas (and transcripts) from Saint Leo University (B.A. or B.S. Honors) to recognize their achievements.
Come learn more about the two tracks within the Honors Program and how students can apply. The strongest candidates will have a 3.4 GPA or higher and will be enthusiastic about the program. The Honors Program director is Dr. Timothy Jussaume, and the associate director is Dr. Laura Altfeld.
An information session is scheduled for Tuesday, September 28, from 6- 7 p.m. in TECO Hall. Additionally, information tables will be set up in the Kirk Hall atrium on Wednesday, September 29, from 1 -3 p.m., and on Thursday, September 30, also from 1 to 3 p.m. Those interested are encouraged to drop by the information session or the tables.
For more information, email timothy.jussaume@saintleo.edu.