Technology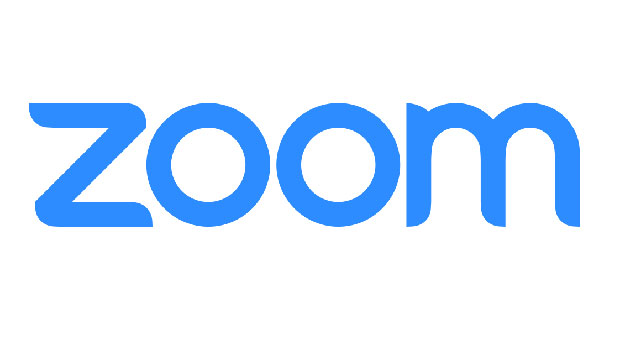 Published on August 20th, 2021 | by University Communications
0
Zoom security updates coming on August 26
In an effort to continue improving the security and performance of our Saint Leo Zoom video conferencing environment, the Department of Information Technology (DoIT) is enhancing some security settings. Starting on Thursday evening, August 26, all faculty and staff Zoom meetings will require you to select at least one or more of the following meeting security options:
Passcode – Only users who have the invite link or passcode can join the meeting
Waiting Room – Only users admitted by the host from the waiting room can join the meeting
Require Authentication to Join (Enabled by default)

Authentication Options / Levels

Saint Leo University Users Only – To join your meeting, users must have a Saint Leo Zoom account created with a Saint Leo email address
Sign in to Zoom – To join your meeting, users outside of Saint Leo can use any free or paid Zoom account. People cannot join as anonymous guests.

Warning: Disabling this authentication requirement increases the risk of unauthorized guests joining your meetings. Only disable this feature if there is a special requirement that someone can't create a free or paid Zoom account to join your meeting. There will also be a special authentication exception which will allow you to keep the authentication requirement ON, but still allow for special exceptions to join your meeting.
If you have any questions, please contact our Saint Leo Technology Help Desk at (352) 588-8888 or create a ticket at helpdesk.saintleo.edu.
General reminder: To benefit from the latest Zoom features, you must update your application to the latest version which is currently version 5.7.4. For instructions on how to update your application, visit https://faculty.saintleo.edu/technology/zoomclientinstructions.