HR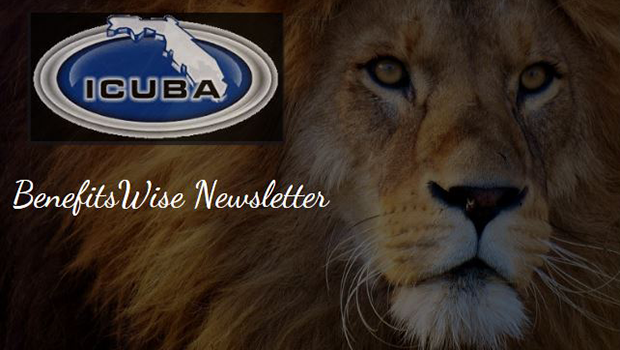 Published on August 5th, 2021 | by University Communications
0
Read ICUBA newsletter for FSA and HRA claim information and more
The August 2021 Independent Colleges and Universities Benefits Association (ICUBA) Newsletter is now available on the intranet. (You will be prompted to go to an additional sign-in screen.) In this issue, you can learn about:
What happens if you use your card for a benefit with coinsurance instead of a copay?
The MyHealthToolkit app.
The OptumRx app.
The Benefits by WEX app.
The My Quest™ app.
The Rally Health app.
The Aetna Resources for Living app.
The Teladoc app.
Rally Private Challenge Winners!
For more information, contact Kyle Martin at (352) 588-7377 or Wellness.Benefits@SaintLeo.edu.