Events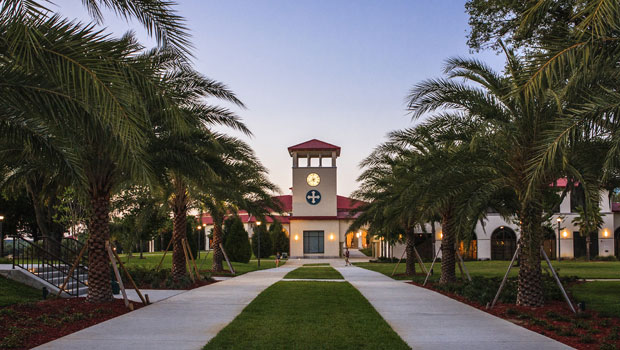 Published on July 6th, 2021 | by University Communications
0
July's compliance training to focus on Information Security
During the month of July, the university's compliance training will focus on learning more about the topic of Information Security. All employees have been assigned the Acceptable Use online course, which can be accessed through Workday Learning. Please complete this short online course at your leisure by July 31.
To supplement the Acceptable Use module, Learning and Development is offering two live sessions with our information security team:
If You Connect It, Protect It – Wednesday, July 14, 9:30-10:30 a.m.
The session addresses the importance of securing our network and devices, answering the questions: What are the risks involved when security is overlooked? What's the worst that could happen?
Register Here »
Securing Devices at Home – Wednesday, July 21, 9:30-10:30 a.m.
Alarms, cameras, and apps, oh my! Why security matters, especially at home.
Register Here »

Balancing Personal and Professional Social Media Posts – Wednesday, July 28, 9:30-10:30 a.m.
How to secure your personal account and the importance of content filtering.
Register Here »
If you have any questions, please contact Learning and Development at shannon.moore02@saintleo.edu or joseph.arner@saintleo.edu.