HR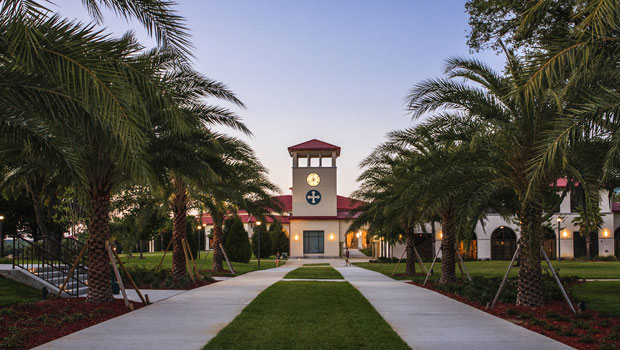 Published on July 19th, 2021 | by University Communications
0
HR introduces Year of Excellence challenge
Through our organization and development goals this fiscal year, the Saint Leo community is focused on excellence, and we are committed to improving our skills and character. Beginning this month, our community can do this by taking advantage of learning opportunities such as the new "habit calendar" being offered by Human Resources.
The new habit calendar comes in the form of six different calendar versions. Each of the calendar links below brings you to a custom page that presents a month's worth of short videos (no more than 10 minutes each day) pertaining to relevant topics on personal development and excellence. All videos are easily accessed from the Saint Leo YOU library.
Link to Time/Stress Management Calendar
Link to Teamwork Calendar
Link to Leadership Calendar
Link to Project Management Calendar
All employees are encouraged to pick a calendar that interests them most and make the calendar page a favorite in their web browser. Commit to viewing one video every work day for an entire month by simply following your calendar.
Take the Exercise Your Excellence Challenge and Win!
The HR team will track the completion of these calendars, and the top 10 individuals who complete the most habit calendars this year will win some fun Saint Leo swag!
Supervisors, consider committing your department to completing these calendars. The department to complete the most amount of calendars also will win a special prize.
If you or your department want to compete in the Exercise Your Excellence Challenge, please contact Human Resources Learning and Development at shannon.moore02@saintleo.edu or joseph.arner02@saintleo.edu. Saint Leo truly wants this to be a learning environment not only for our students, but also for our staff and faculty.