HR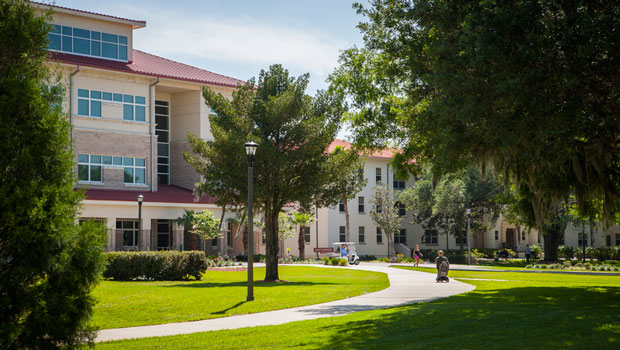 Published on July 6th, 2021 | by University Communications
0
Community Day—review info for upcoming service awards
Twice each year at Community Day, Saint Leo University presents service awards to employees who have reached a years-of- service milestone, which we recognize at 5-year increments. Service awards are based on a 'seniority' date, which may not necessarily be an employee's full-time hire date. For example, if you were initially hired as a part-time student worker, the date you started as a staff member would be your seniority date. Service awards do not take into account time in a student worker or adjunct role.
The date range for the August Community Day Service awards is January 1 to July 31; the January Community Day Service awards dates are August 1 to December 31. For the upcoming August 13 Community Day, you will receive a service award if your seniority date falls between January 1 and July 31.
All service award recipients should have received an email requesting additional information. Please be sure to respond to this email request promptly to ensure everything is prepared to recognize your milestone! If you have not received an email and feel that you should receive a service award in August, don't hesitate to contact Human Resources at hr@saintleo.edu by Friday, July 16.