HR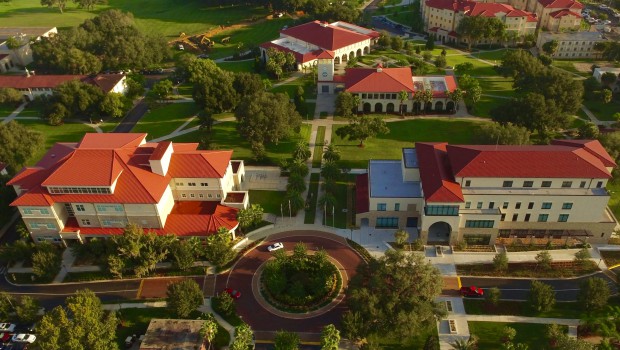 Published on June 9th, 2021 | by University Communications
0
Vacation payout reminder
As was shared in March (click here to view the article), Human Resources would like to remind employees that upon voluntary or involuntary termination, unused accrued vacation leave, up to a maximum of 80 hours, will be paid in a lump sum in the last payroll cycle.
Employees may not use accrued vacation time to satisfy their notice requirement of two weeks at separation. Please note, the effective date is July 1. However, the effective date coincides with the pay period, not the pay check date. Therefore, anyone exiting the university June 27 or later will receive the maximum of 80 hours.
View the 2021 Payroll Schedule »
For more information, contact HR@saintleo.edu.