Events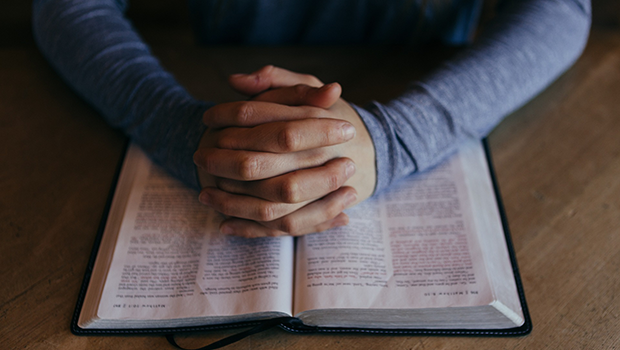 Published on June 3rd, 2021 | by University Communications
0
Interactive roundtable with Catholic deacons coming in July
The Master of Arts in Theology program will host a free, interactive roundtable on Wednesday, July 14, from 7 to 8:30 p.m. (EST) titled "The Deacon as Preacher" for all who would like to attend.
The participants are three permanent deacons in the Catholic Church, and they will be discussing prayerful preparation and delivery of homilies, as well as practical suggestions for continued development of preaching. Permanent deacons in the Catholic Church (the adjective permanent is used because these men are not hoping or intending to be ordained later as priests) are ordained to spread the Gospel and are expected to preach.
Three deacons with interesting backgrounds will be joining the roundtable/workshop:
Deacon Mike Miller, staff chaplain at the Moffitt Cancer Center in Tampa. He is an alumnus from Saint Leo's master of arts in pastoral studies (which evolved into the current theology program) and was ordained as a deacon in the Diocese of St. Petersburg in 2019.
Deacon Bob Pierce is a permanent deacon of the Diocese of Charleston, SC. He and his wife are parents to four adopted children, and in a previous career, he was a research chemical engineer.
Glenn Smith a permanent deacon for the diocese of St. Petersburg, ordained in 2015. He and his wife have two young adult sons. He also holds a doctorate in clinical psychology. He has been practicing for more than 30 years at Tampa Veterans Affairs and oversees outpatient clinics for mental health and behavioral sciences services.
To take part in this interesting roundtable, email Randall Woodard to request the link to the roundtable, using the title "Deacon as Preacher" in the subject line.