Human Resources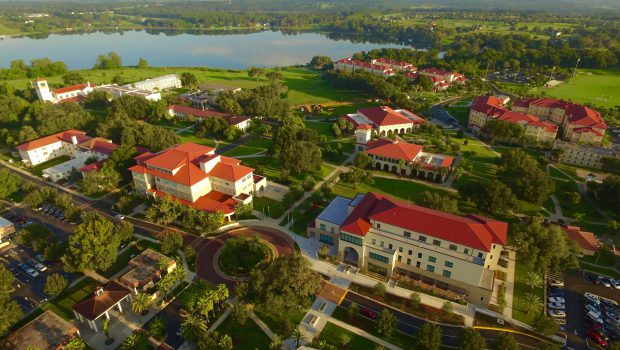 Published on June 17th, 2021 | by University Communications
0
Compliance training process overhaul to begin in July
Human Resources, Learning and Development is planning a major overhaul of the timeline that employees follow to complete compliance training at Saint Leo University. In the past, all compliance training was assigned at the beginning of the fiscal year, and employees were required to complete all the training within a certain number of days. While this method, after many years, has led to a very high completion rate, we want to shift the focus of this training from simply checking a box to actual sustained learning of concepts and procedures.
We know that focusing briefly on one topic as a whole community will lead to better learning retention. To that end, compliance training will be offered in multiple, shorter segments over a more manageable period of time for employees. Certain months throughout the year will be dedicated to particular compliance topics and new online courses and live webinars will be available for employees. At the least, employees will be required to complete an online module, but additionally, we will offer supplemental live development events delivered by our experts on those topics. In this way, our entire community will be focused on one area of compliance during each of these designated months.
As an employee, at the beginning of each designated month, you will receive a notification that compliance training has been assigned to you. An article will also be published in Community informing you of the dates and times of the optional live supplemental sessions and how to register for them.
Thank you and be on the lookout for an announcement about our first compliance topic in the month of July: Information Security.
If you have any questions, please contact Learning and Development at shannon.moore02@saintleo.edu or joseph.arner@saintleo.edu.