HR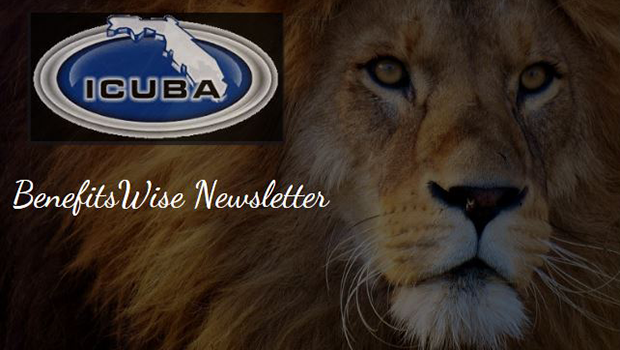 Published on May 6th, 2021 | by University Communications
0
Read ICUBA newsletter for ample resources for employees
The May 2021 Independent Colleges and Universities Benefits Association (ICUBA) Newsletter is now available on the intranet. In this issue, you can learn about:
May is Mental Health Awareness Month. This is a good time to review the benefits available through the Employee Assistance Program (EAP). Employees do not have to be enrolled in an ICUBA medical plan to make use of these wide-ranging resources.
Tips on sun safety.
The multiple benefits – for emotional well-being and practical, logistical household matters – through Aetna Resources for Living.
Access two additional programs which contribute to your overall emotional wellbeing: Talkspace and MyStrength
Access free weekly sessions with Able To, a leading behavioral health care provider. Support is available on challenges such as:

Breast/prostate cancer recovery
Heart problems
Diabetes
Depression
Digestive health
Pain management
Respiratory problems
Substance abuse
Depression/anxiety
Postpartum depression
Caregiver status (child, elder, autism)
Grief and loss
Military transition
For more information, contact Kyle Martin at (352) 588-7377 or Wellness.Benefits@SaintLeo.edu.