Events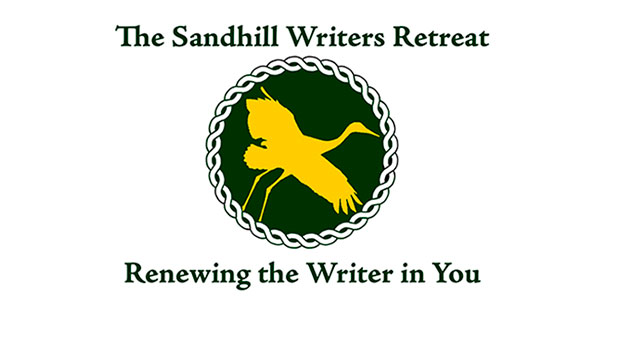 Published on May 6th, 2021 | by University Communications
0
Registration is still open for this week's Sandhill Writers Retreat
For those who love reading and creative writing, there is still time to sign up for the Sandhill Writers Retreat, which will be held virtually Friday evening, May 14, and Saturday, May 15.
The annual event is organized by writing faculty at Saint Leo University and is typically held at University Campus. It is open to the public and offers workshops, talks, and readings at an affordable price, with discounts for several groups of attendees.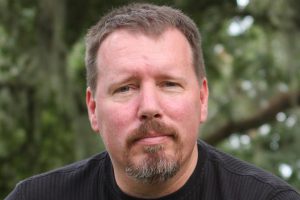 Friday night admission to a reading online by veteran author and poet Brian Turner (Here, Bullet; Phantom Noise; My Life as a Foreign Country) is free, and open to all, even without registration to the Saturday programming. The event begins at 7 p.m. over Zoom, and those interested can navigate directly to a registration page solely for the reading.
The Saturday retreat will operate from 9 a.m. to 4 p.m. and will offer 16 sessions on fiction, nonfiction, poetry, writing for veterans, environmental writing, and spoken word. In addition, sessions will be offered on publishing and on creating a literary community.
Attendees are urged to make use of a special advantage offered this year as a result of the virtual nature of the event: all workshops will be recorded and made available online for several weeks after the event. This will give participants the chance to sit in on workshops they missed while attending a different event slotted at the same time, and the opportunity to review sessions they attended and enjoyed so much they would like to hear them again.
The teachers include Saint Leo faculty as well as acclaimed regional and national writers. Find out more about the sessions and instructors at the retreat's registration page.
Register now for the virtual retreat
https://www.saintleo.edu/sandhill-writers-retreat
Purchase faculty books in advance of the retreat
https://tombolobooks.com/?q=p.sandhill_writer
For more information, contact the director of the retreat, gianna.russo@saintleo.edu.