News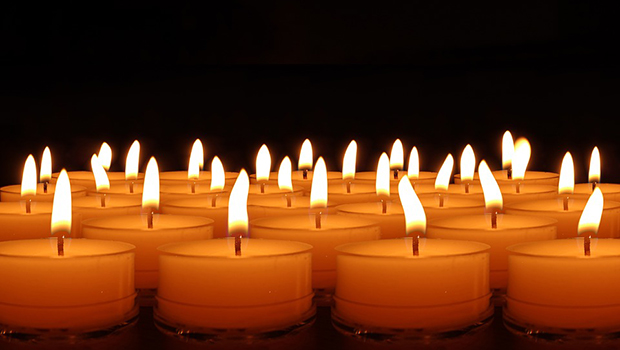 Published on May 25th, 2021 | by University Communications
0
In Memoriam—Dennis Painter
The Saint Leo community mourns the loss on May 14, of Dennis Kelly Painter, father of Pamela DeCius, associate chair of the Department of Language Studies and the Arts.
He was 78 years old and a longtime resident of Dearborn, MI.
In addition to DeCius, he is survived by his wife, Terri Painter; sons Brian Painter and Marc Painter, and daughter Laura Guptail. He was a grandfather to four.
A socially distanced memorial gathering is planned for 11 a.m.-8 p.m., Friday, June 4, in Dearborn, at Howe-Peterson Funeral Home & Cremation Services, 22546 Michigan Ave. The funeral home's obituary page has further information on Dennis Painter's life. In lieu of flowers, memorial donations may be made to the Dearborn Hockey Association.
Please keep the family and friends in your thoughts and prayers at this difficult time.
If you have an in memoriam announcement to share, please send details to news@saintleo.edu. Please note that written permission from the employee's family or the employee is needed before any announcements can be shared with the university community.